(Liquid Crystalline Polymers)
SUMIKASUPER™ LCP is a thermotropic liquid crystalline polyester that possesses the highest heat resistance among all engineering plastics. Thermotropic liquid crystalline polyester is one of the most common types of liquid crystalline polymer.
SUMIKASUPER™ LCP grades all possess low, stable values for the dependence of dielectric constant and dielectric dissipation factor on temperature and frequency.
High temperature stability
Pb-free solder resistance
Low warpage
Tailored electrical properties
Excellent chemical resistance
Excellent moldability (high flow, fast cycles, low flash)
Inherently flame retardant – UL-V0 at thin walls
High-Speed connectors
Bobbins, Sensors and Antennas
Consumer
Automotive
Semiconductor packaging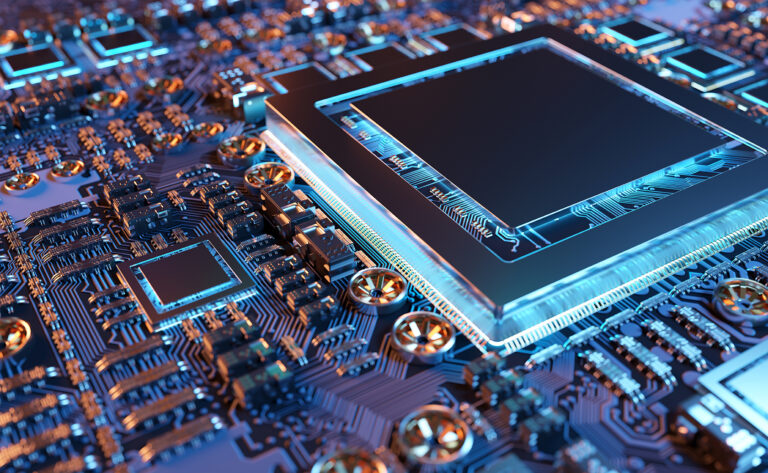 About
File Number: E249884
File Number: E54705
About
For Information on our UL certification, please click on the corresponding tabs.
File Number: E249884
File Number: E54705
For information regarding Sumitomo Chemical's Super Engineering Plastics please contact anyone below for all products and applications:

Anthony Verrocchi
Technical Business Manager, Advanced Polymers Division
Phone: (859) 304-2089
[email protected]
Ready for a solution to your technology needs?
We're here to provide the highest quality products in a timely manner to suit your business' technological needs.