HPA & Lithium Battery Separators

Development and sales of HPA & Lithium Battery Separators with a growing and diversified product portfolio including automotive and other industries.
Generic name High purity alumina / HPA / Advanced Alumina
Sumitomo HPA (High Purity Aluminas) are uniform fine powder characterized by fine powder form of highly pure and homogeneous crystal structure. They're manufactured by aluminium alkoxide hydrolysis process.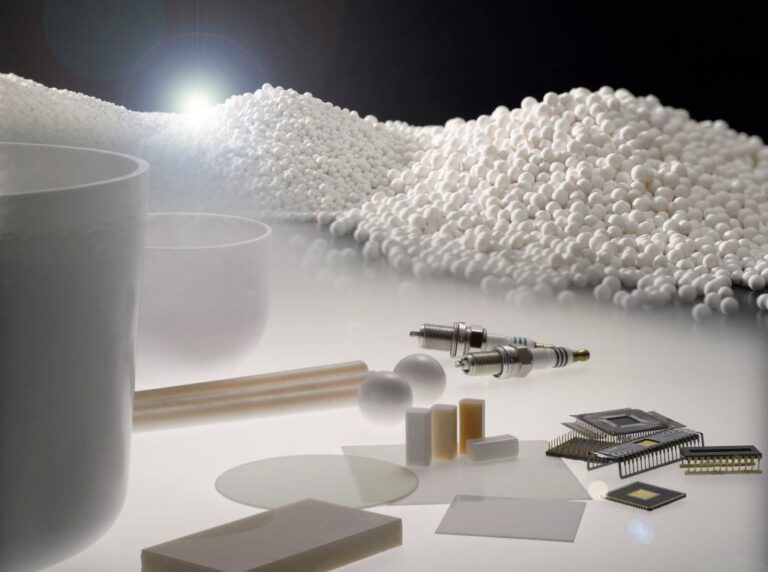 HPA – High Purity Alumina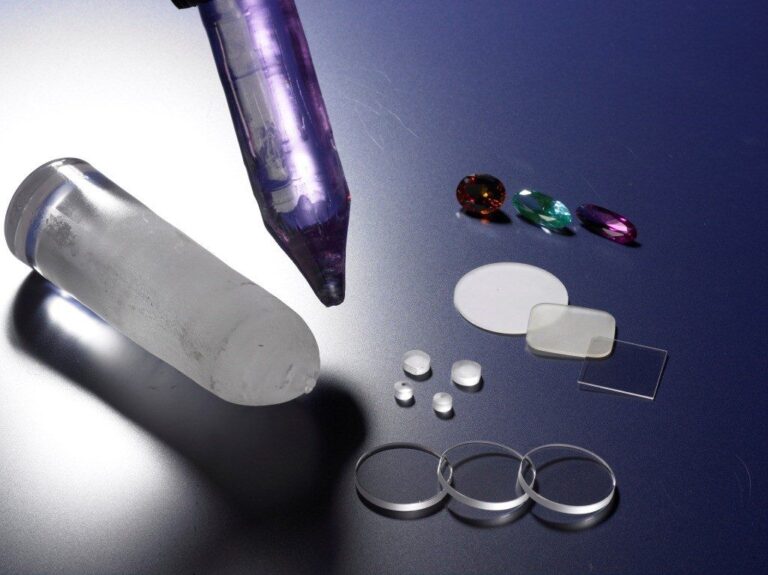 HPA – HPA as a Sapphire Raw Material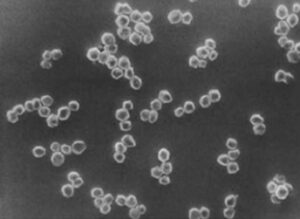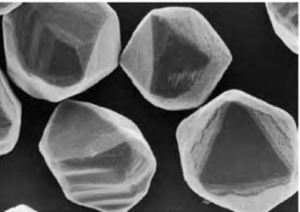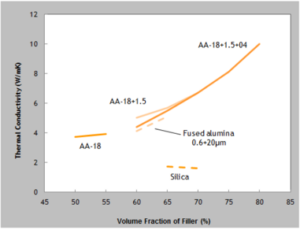 AA* Series – Thermal conductivity when used as filler
Sumitomo can provide suitable grades of all these Alumina materials for your application. Please call us to discuss your requirements.
Sapphire: AKQ-10, AKX-5, AKS-G312 and Sintered Alumina for all methods of crystal growth.
Alumina Ceramic: AES Series, ALM-41, AKP-20, AKP30, AKP-53 and AA-04 for ceramic applications such as semiconductor devices, insulators, electrical power devices and more.
Resin Filler: Alumina Hydrate C/CL/CW Series, AKP Series and Advanced Alumina Series for resin filler in artificial marble, insulation rubber and IC packaging.
Ceramic Substrate: AL Series, AES Series and AKP Series used for ceramic substrates in circuit boards, LED reflectors, O2 sensors, heating devices.
Translucent Alumina Ceramics: AKP-20, AKP-3000 used for extrusion and slip casting of ceramics. Superior sintering performance at <1,700C.
Lithium Ion Battery: AKP-3000 and AES* series.
Plasma Spray Coating: AA-18; great PSD, flowability, and high purity!
Thermal Interface Materials (TIM): AA* series are commonly used for thermal conductivity and dissipation.
     • Thermal Conductivity Data
Phosphor Material Applications: AA-03 and AA-04 are commonly used.
Product Databook Excerpt – HPA
HPA (High Purity Alumina)
All Aluminum & Alumina Products
HPA (High Purity Alumina)
All Aluminum & Alumina Products
For information on HPA High Purity Alumina, please contact:
Ready for a solution to your technology needs?
We're here to provide the highest quality products in a timely manner to suit your business' technological needs.