Super Engineering Plastics

Manufacture and Sales of Engineering Plastics including LCP, PES, E101, Epoxy, Sumiploy® and IGETABOND™
Sumika Electronic Materials is part of Sumitomo Chemical's global network of compound semiconductor manufacturing facilities including: production facilities in Chiba, Japan and research and development in Tsukuba, Japan.
The facility serves as the base of US operations and customer support for Sumitomo Chemical's engineering plastics business. This includes a full line of Liquid Crystal Polymer (LCP) and Polyethersulfone (PES) resins.
Super engineering plastics are high-performance resins that have excellent heat resistance, strength, chemical resistance, and processability. 
As materials that meet the needs for lighter and finer articles, super engineering plastics include liquid crystalline polymer, which is used in the manufacture of electrical and electronic products and is expanding into applications in the industry and automobile areas, and polyethersulfone, which in addition to electrical and electronics applications is also being used as a carbon fiber composite in aircraft, as a high-performance separation membrane material, and as a heat resistant coating.
(Liquid Crystalline Polymers)
Characteristics:
High temperature Stability
Pb-free solder resistance
Low warpage
Tailored electrical properties
Excellent chemical resistance
Excellent Moldability (high flow, fast cycles, low flash)
Inherently flame retardant- UL-V0 at thin walls
Applications:
High Speed connectors
Bobbins, Sensors and Antennas
Consumer
Automotive
Semiconductor packaging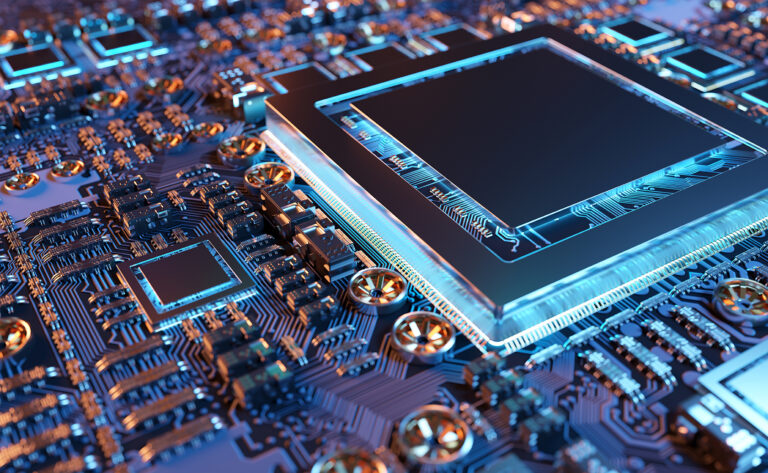 Characteristics
High temperature Stability
High creep resistance
Dimensionally stable
Excellent hot water resistance
Excellent chemical resistance
Low out-gassing
Low smoke evolution
Inherently flame retardant – UL-V0
Applications:
Consumer
Automotive
In-flight Aerospace
Medical
Life Sciences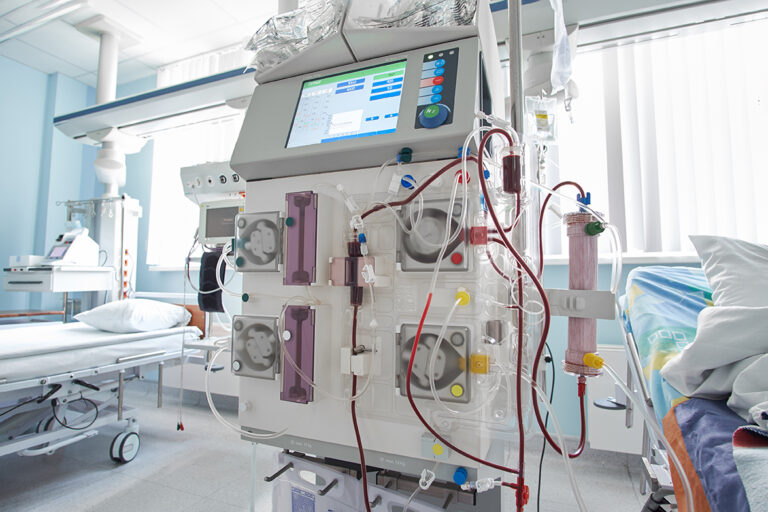 SUMIPLOY® series are functional polymer compounds which are noted for the highest level of sliding property as well as for high thermal resistance among thermotropic polymers.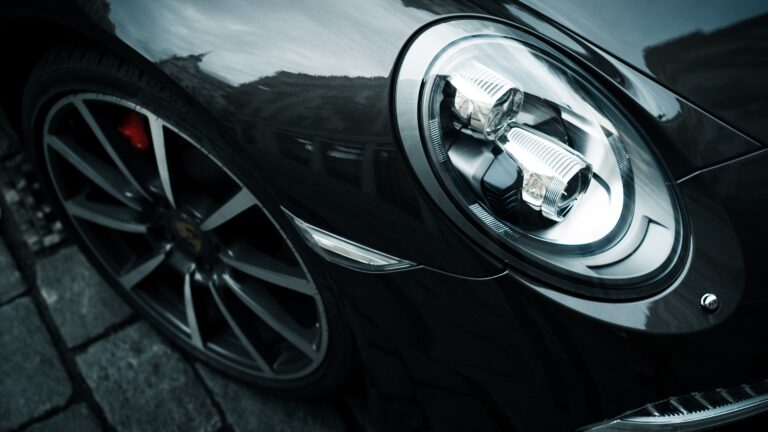 Wholly aromatic polyester resins in SUMIKASUPER E101 Series have excellent abrasion resistance, self-lubrication properties, chemical resistance and heat resistance. When added to solid lubricants such as polytetrafluoroethylene (PTFE) resins and graphite, SUMIKASUPER E101 makes them resistant to abrasion and compression creep and improves their sliding properties.
SUMI-EPOXY ELM is special polyfunctional epoxy resins characterized by excellent heat resistance. They deliver high performance as matrix resins for sealing materials of electric and electronic parts, heat-resistant paints and carbon fiber composites (CFRP).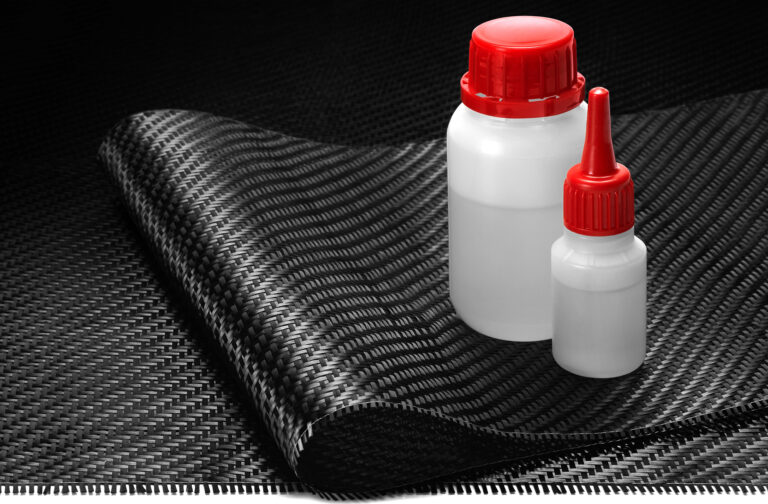 IGETABOND™ is a random copolymer of ethylene with epoxy moieties that enables to compatiblize polyolefins with polyesters as PET, PBT, PPS.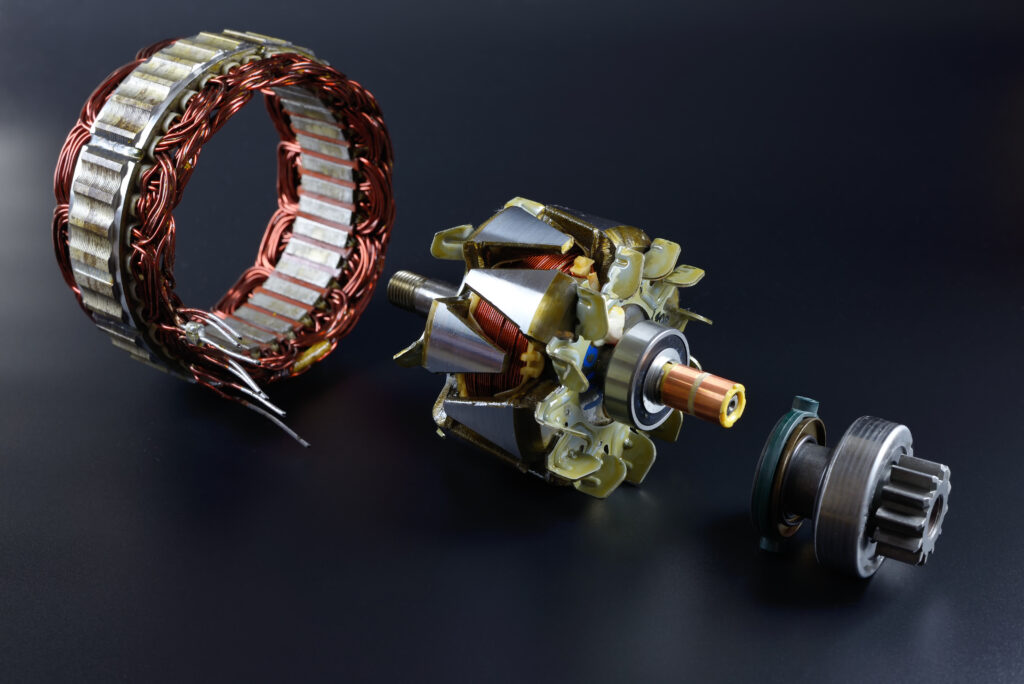 For information regarding Sumitomo Chemical's Super Engineering Plastics please contact anyone below for all products and applications:

Anthony Verrocchi
Technical Business Manager, Advanced Polymers Division
Phone: (859) 304-2089
[email protected]
Ready for a solution to your technology needs?
We're here to provide the highest quality products in a timely manner to suit your business' technological needs.