Penacolite® Resins

Key technologies for the tire and rubber goods industries.
Sumitomo Chemical's Penacolite® Resins Division:
The Pittsburgh location serves as the Global Headquarters and Technology Center for Sumitomo Chemical's Penacolite® Resins business. All of the solid and liquid resin production facilities are ISO-certified.
The Penacolite® Compounding Resins are most often used for steel-cord adhesion, but they can also be used alone or to augment the adhesion of traditional RFL-dipped cords. In addition, Penacolite® Resins increase the modulus and dynamic stiffness of rubber compounds without increasing hysteresis.
Penacolite® Liquid Resins are designed for use in resorcinol-formaldehyde-latex (RFL) dip formulations for the treating of fibers such as polyester, nylon, rayon, glass, carbon or aramid. The resins are stable, contain no free formaldehyde, and reduce the time associated with an in situ dip. These pre-condensed resins reduce the amount of formaldehyde needed in use and provide a means to ensure the consistent quality of an RFL dip formulation.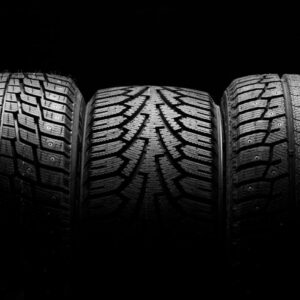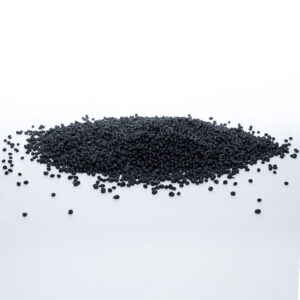 Compounding Resin Pastilles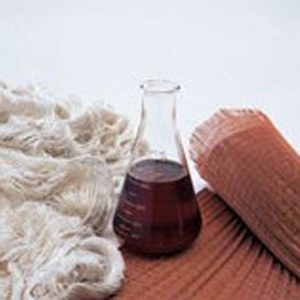 RFL Dips for Fabric Treating
Excellent chemical stability in storage
Compounding resins increase modulus in cured rubber, without a corresponding increase in hysteresis, and improve scorch safety
Reduces processing time of RFL dips by using a pre-condensed resin instead of forming the resin in situ
Produces consistent quality in RFL dips
Reduces formaldehyde donor volumes at point of use
Passenger, Truck, and Bus Tires
Pneumatic and Hydraulic Hoses
Power Transmission Belts and V-Belts
Aircraft and Industrial Tires
Other treated fabric applications
For more information on Penacolite® Resins, contact:
Tony Da Cunha
Sr. Sales Manager, Energy & Functional Chemicals
Phone: (917) 445-7182
Ready for a solution to your technology needs?
We're here to provide the highest quality products in a timely manner to suit your business' technological needs.