Optical Films

Development and supply of polarizing film for smartphone, tablet and automotive industries.
Sumitomo Chemical Advanced Technologies, a wholly owned subsidiary of Sumitomo Chemical Co., Ltd., in conjunction with Sumitomo Chemical's global network develops and distributes various products such as polarizing film, touch sensor, and window film for display into several display applications in the USA.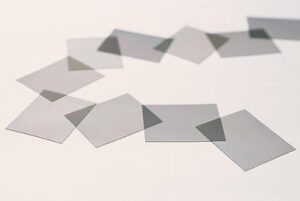 Optical Materials
(SUMIKALAN)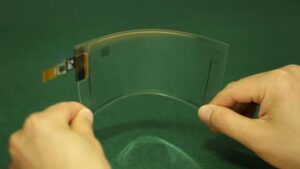 Touch Screen Sensor Panels
Optical Materials
Touch Screen Sensor Panels
Window Film for Display
Optical Materials
Polarizer is one of the indispensable optical films for OLED as well as for (LCDs), which absorbs light oscillating along the molecular axis and transmits light oscillating perpendicular direction so that generates polarized light. Our parent company, Sumitomo Chemical has established its own technologies to manufacture and sell SUMIKALAN, a polarizer for LCDs. SUMIKALAN shows superior in homogeneity and shows high level visibility
Our lineup includes:
In addition, our company also has retarder laminated polarizers suitable for enhancing/improving contrast and visibility of LCDs. This is so that we can offer best fitted functionality for various applications of LCDs.
Touch Screen Sensor Panels
Window Film for Display
For more information on Optical Sheet and Polarizing Films contact:
Ready for a solution to your technology needs?
We're here to provide the highest quality products in a timely manner to suit your business' technological needs.