SUMIKAEXCEL™ PES (Polyethersulphone) has the highest heat resistance amongst amorphous thermoplastic. Its flexural modulus is very stable at temperatures ranging from -100° to +200° C. In particular, at temperatures of 100° C or greater, SUMIKAEXCEL™ PES shows the highest flexural modulus among most thermoplastic resins.
High temperature stability
High creep resistance
Dimensionally stable
Excellent hot water resistance
Excellent chemical resistance
Low out-gassing
Low smoke evolution
Inherently flame retardant – UL-V0
Product Characterization:
Aerospace
Consumer
Automotive
Medical
Life Sciences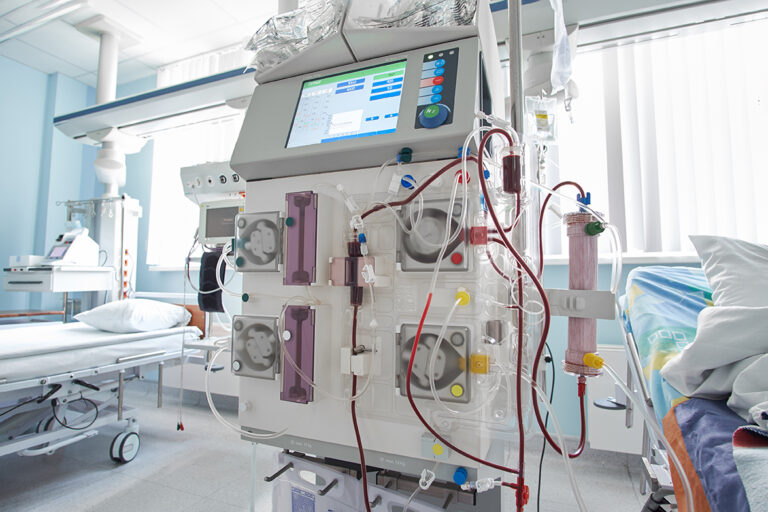 About
File Number: E249884
File Number: E54705
About
For Information on our UL certification, please click on the corresponding tabs.
File Number: E249884
File Number: E54705
For information regarding Sumitomo Chemical's Super Engineering Plastics please contact anyone below for all products and applications:

Anthony Verrocchi
Technical Business Manager, Advanced Polymers Division
Phone: (859) 304-2089
[email protected]
Ready for a solution to your technology needs?
We're here to provide the highest quality products in a timely manner to suit your business' technological needs.